NOMAD Roller Rear Section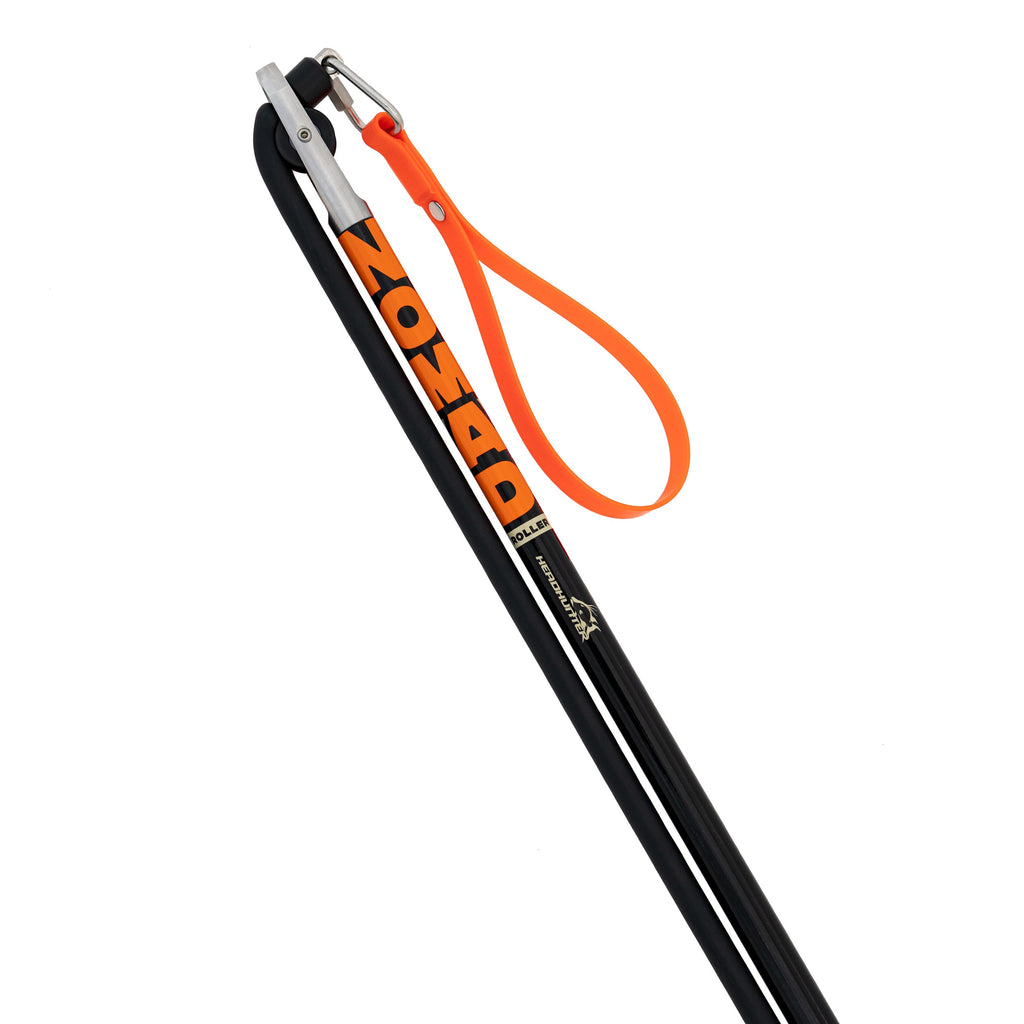 NOMAD Roller Rear Section
Built on the current NOMAD platform, the NOMAD Roller Rear Section is interchangeable with existing 8' and 9' NOMAD Polespears. This gives you the option to convert back-and-forth between the roller and standard rear section depending on the conditions. With increased range, more power and speed on long shots as well as being travel-friendly, this polespear is hard to pass up. The Roller Section features saltwater tolerant ball bearings, a customized power band for optimal performance and a comfortable coated wrist strap with a D-Ring attachment for float lines and belt reels. 

Recommended replacement parts for NOMAD Roller Section:
We recommend rinsing with freshwater after every use for increased longevity.