Predator Roller Rear Section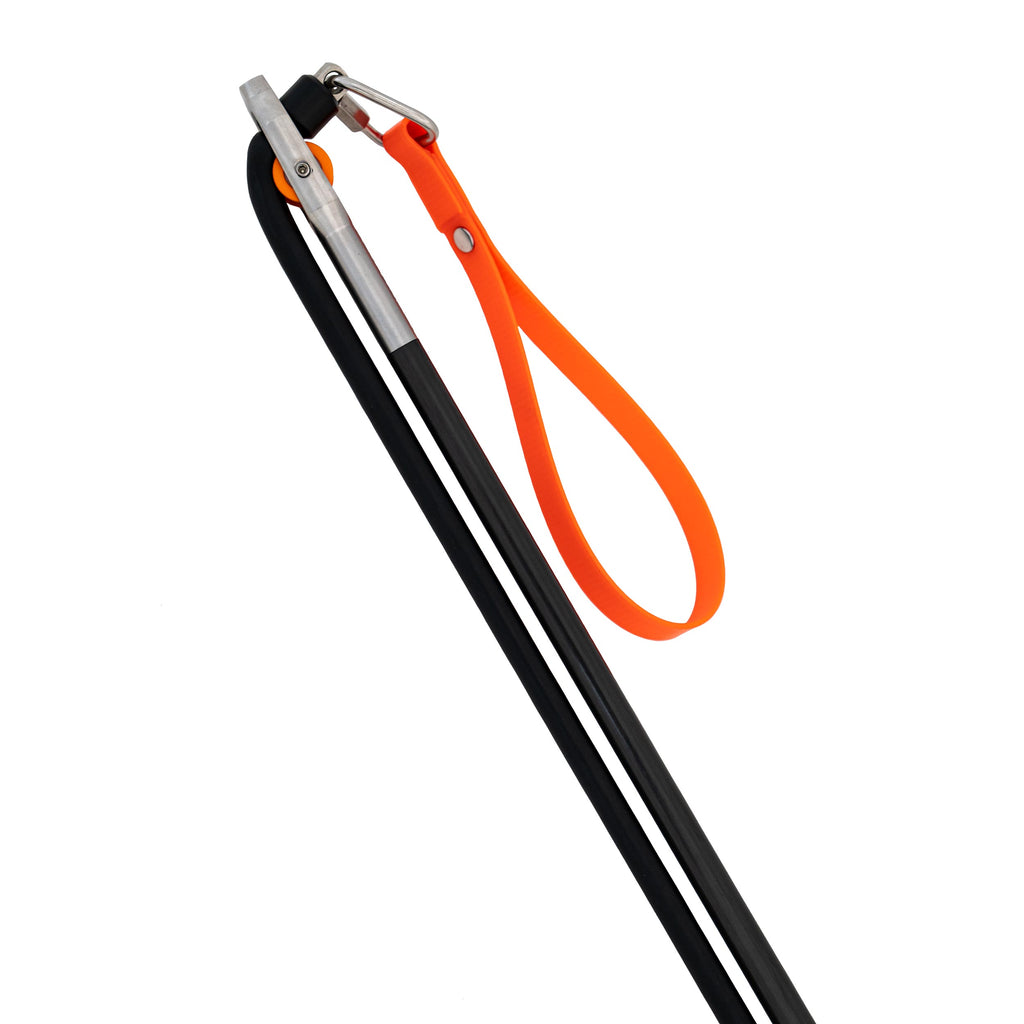 Predator Roller Rear Section
Estimated Ship Time: 2-3 weeks from date of purchase
Built on the new Predator platform, the Predator Roller Rear Section features a stiffer rear section and redesigned connecting joints for improved durability. Included is a saltwater tolerant ball bearings, a customized power band for optimal performance and a comfortable coated wrist strap with a D-Ring attachment for float lines and belt reels. Replacement parts for the Roller section will be available to purchase as well. This includes a Kung Fu Grip, 5/8" Orange Wrist Strap, Power Band and Shiv/Bearing. We recommend rinsing with freshwater after every use for increased longevity.

Prefect Lobster Stick when paired with the Crawfish 'tree prong
**For international shipments, please contact us via email. Standard shipping rates no longer apply due to changes in USPS package dimension limits. Predator Polespear will only be able to ship via UPS.